Economy Hotel - Velankanni
Sahaya Matha Residency, Velankanni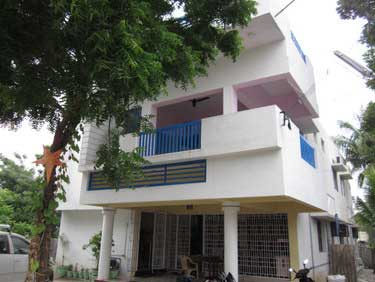 Sahaya Matha Residency, Velankanni is located in the main road of Velankanni and offer homely peaceful stay for the visitors to have pleasant pilgrimage visit with nature's beauty.
Sahaya Matha Residency includes double bed room, triple bed room with AC and non AC. And also have dining area to delight with homely prepared dishes.
We provide kitchen facility with all kitchen needs like gas cylinder, stove, vessels etc( charges extra)
Facilities
Air Conditioned Rooms
Non Air Conditioned Rooms
LED Colour Television
24 Hours Water Facility
Hot Water Facility
Spacious Car Parking
Separate Kitchen Facility
Clean and Neat Rooms & Bathrooms
Near by Hotels & Restaurants
Travel Assistance
Cab booking on request
Distance to the Church
400 meters to the main church
200 meters to the new morning star church
100 meters to the our lady's holy tank.
Location
700 meters from velankanni railway station
300 meters from the velankanni bus station
300 meters from velankanni arch entry
Hotel View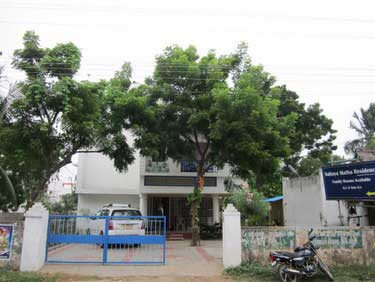 Room View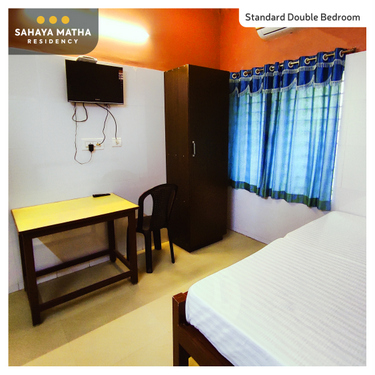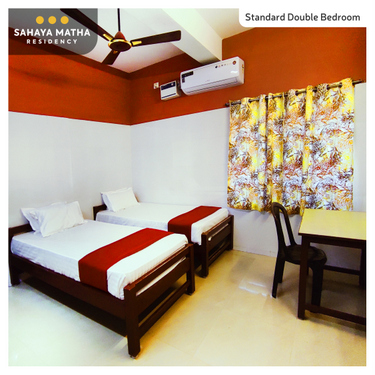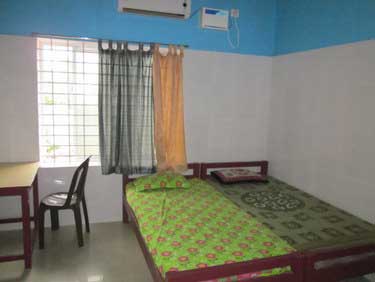 Dining Area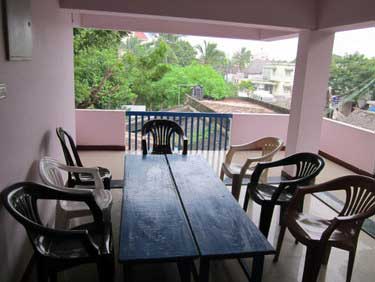 Room Types
Double bed room non AC
Double bed room AC
Triple bed room non AC
Triple bed room AC
* Rates are subject to change without prior notice.
Sahaya Matha Residency
Main Road,
Velankanni.
Ph : +91-9443526690